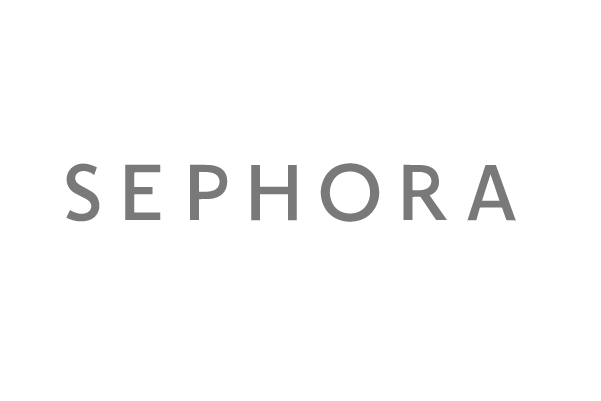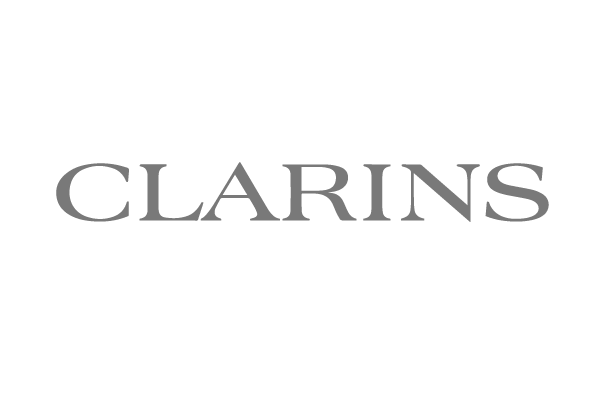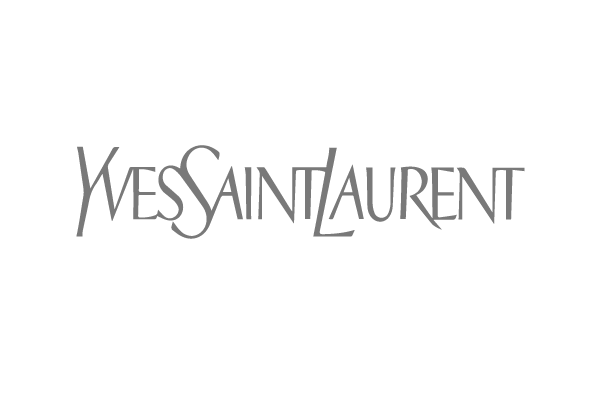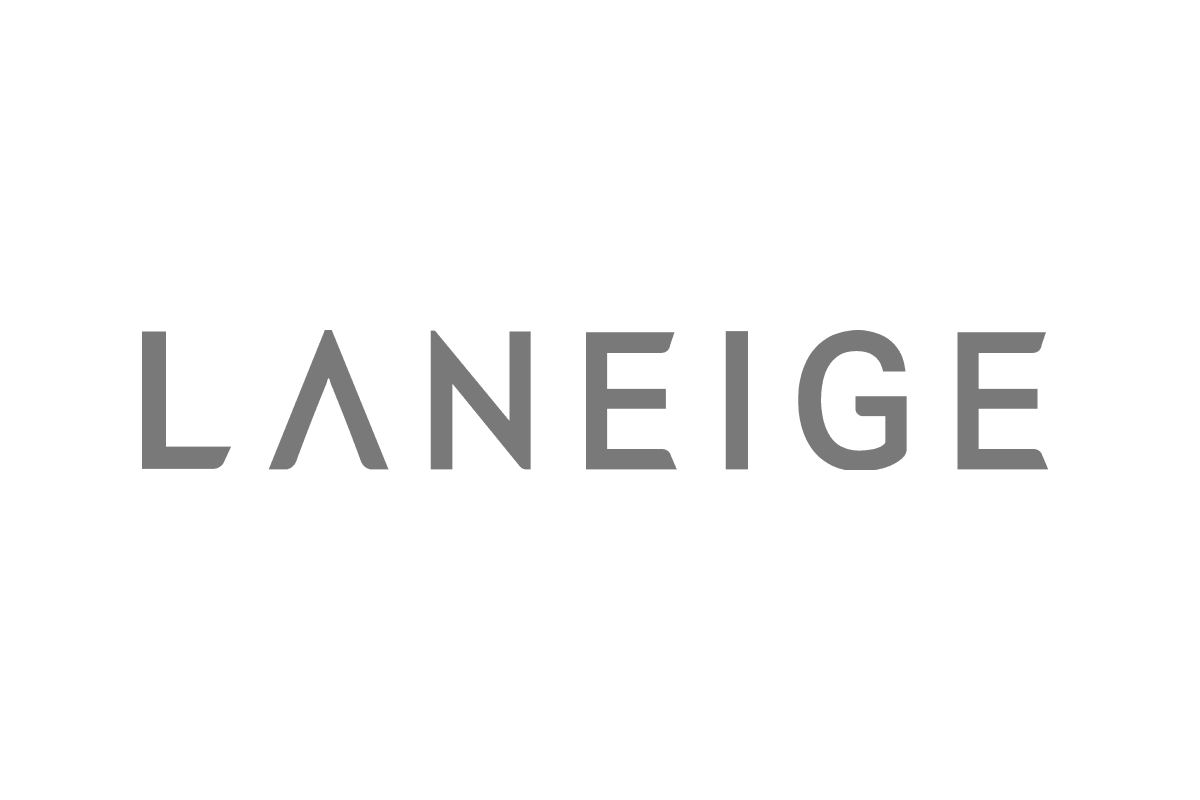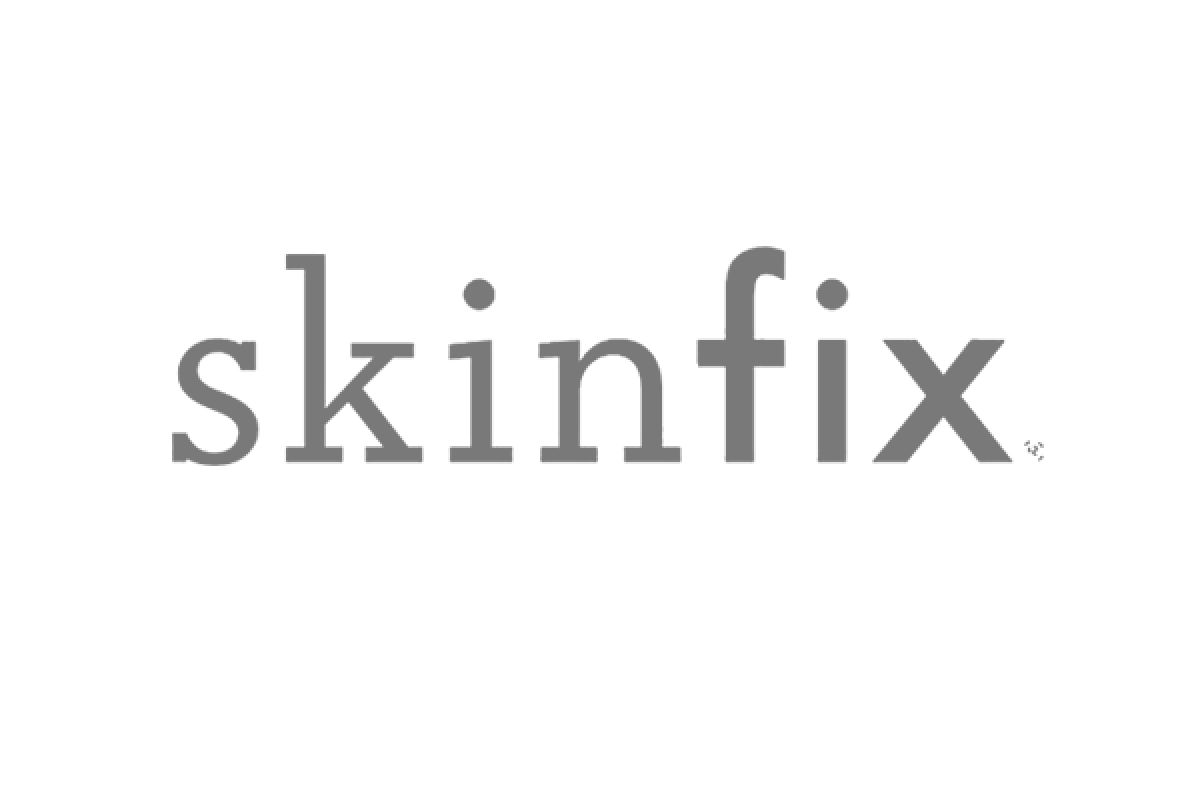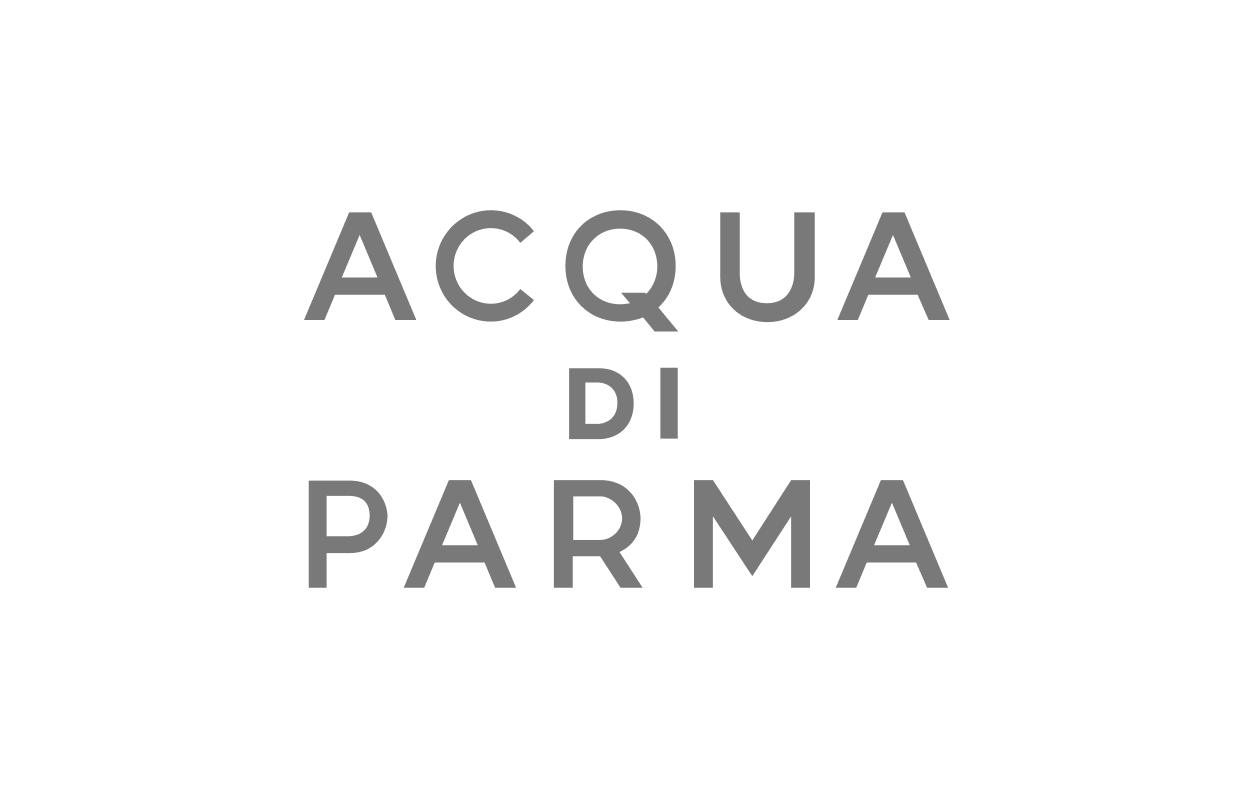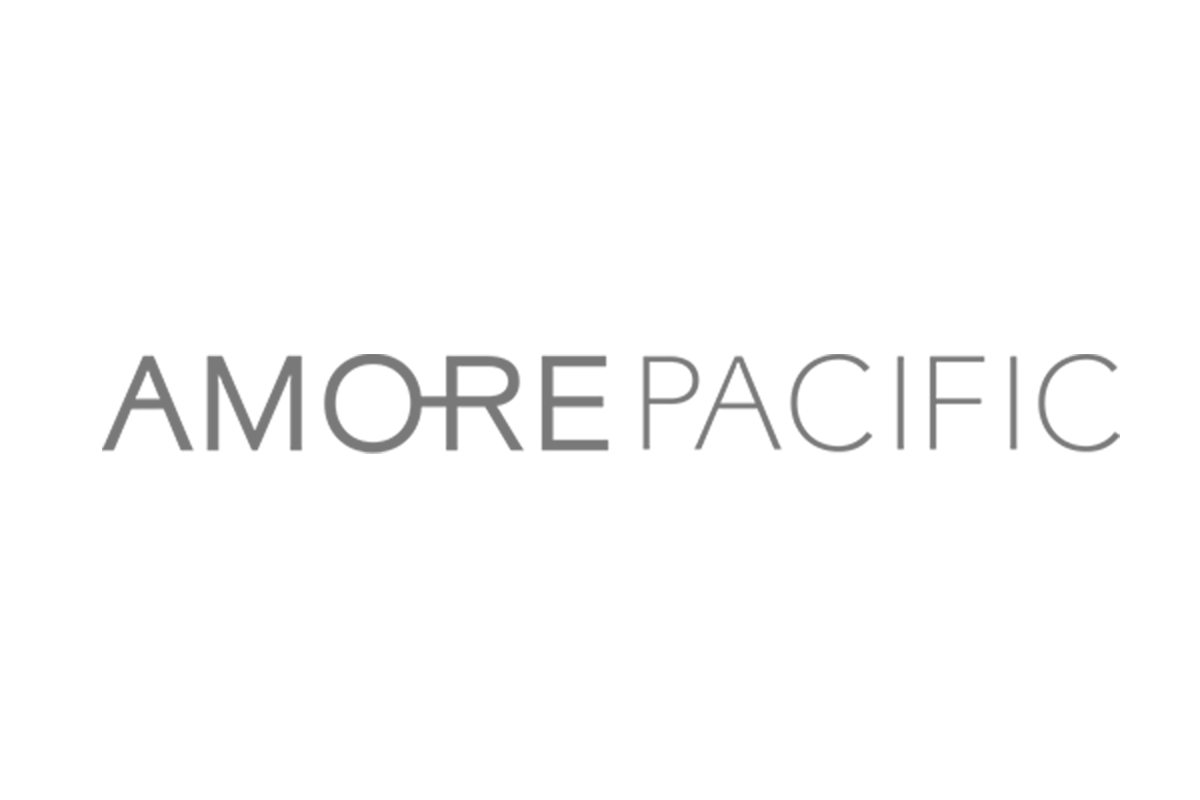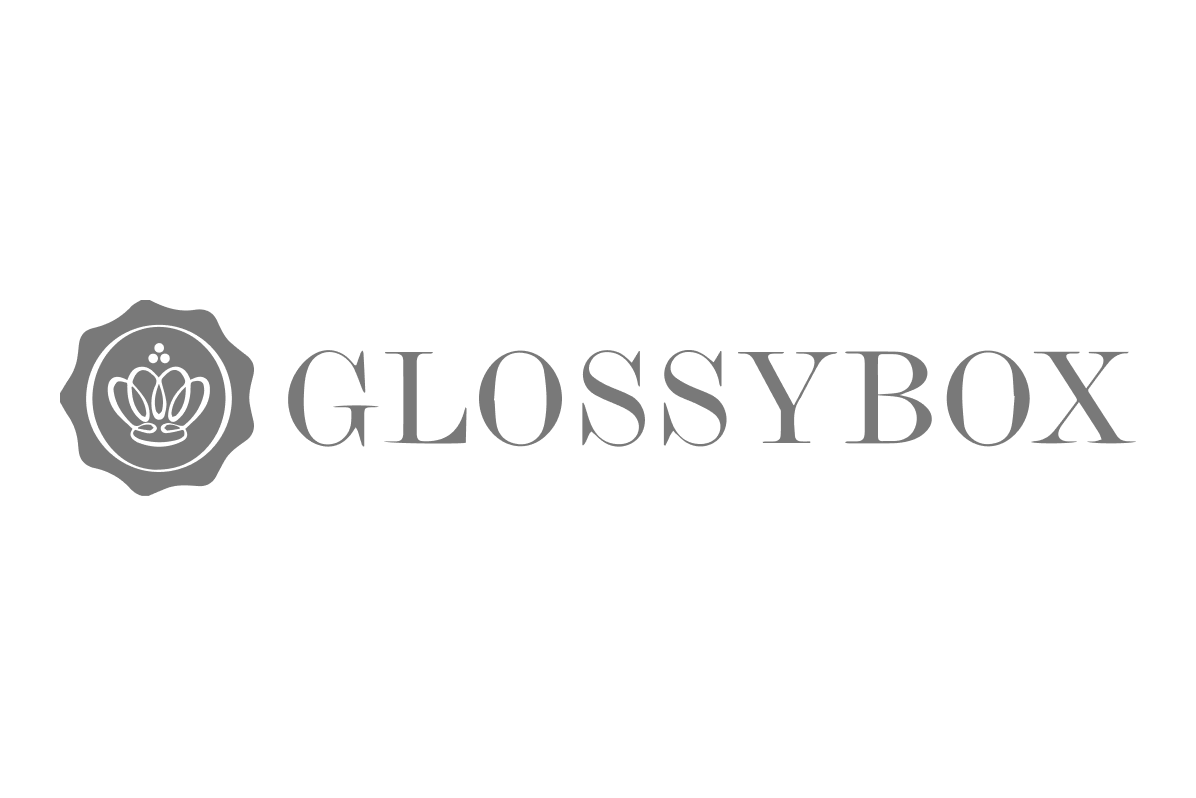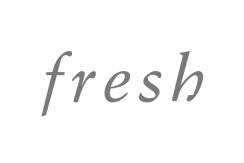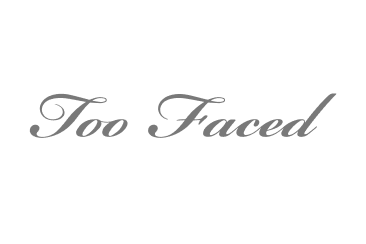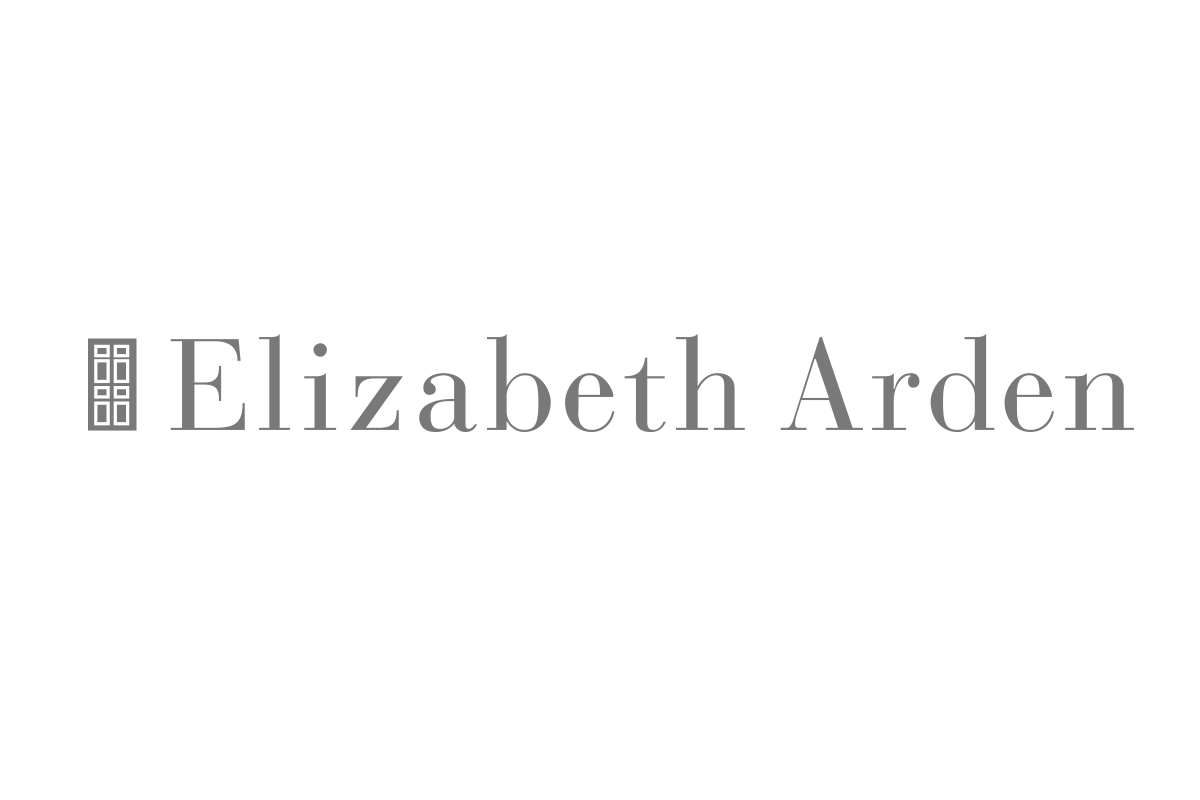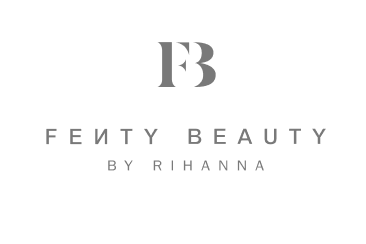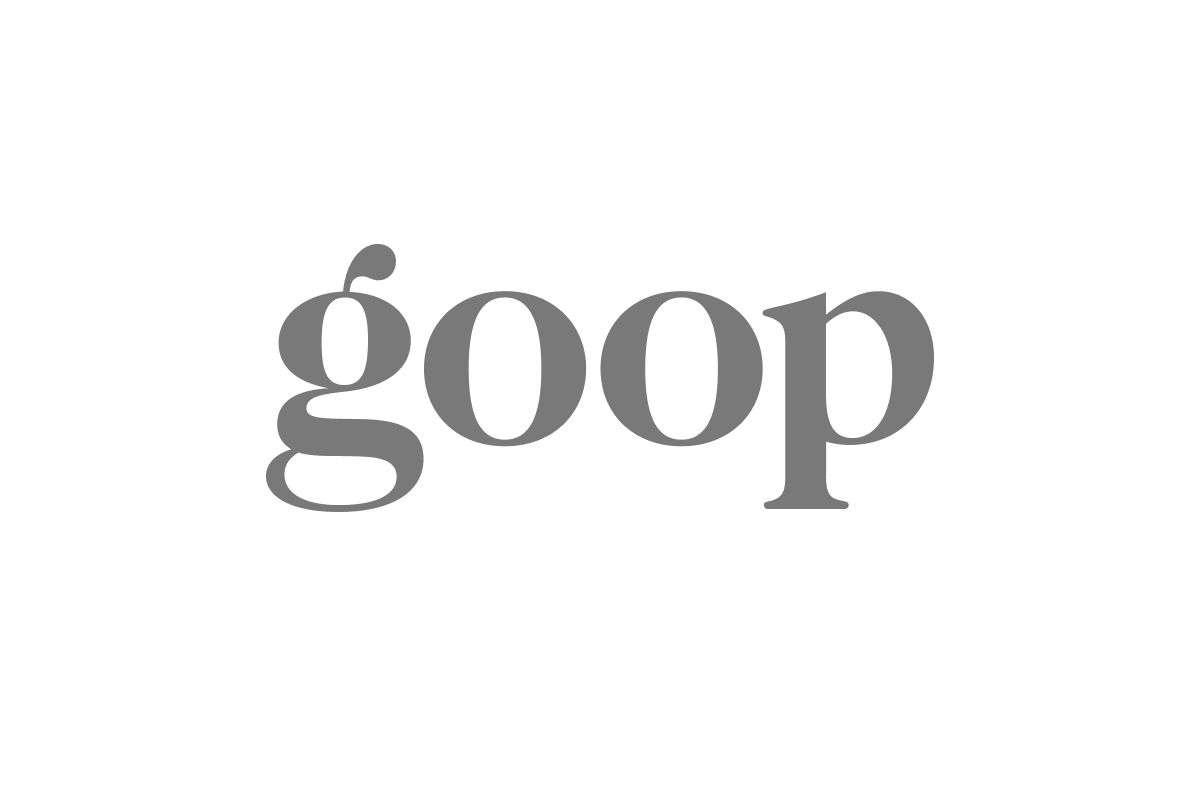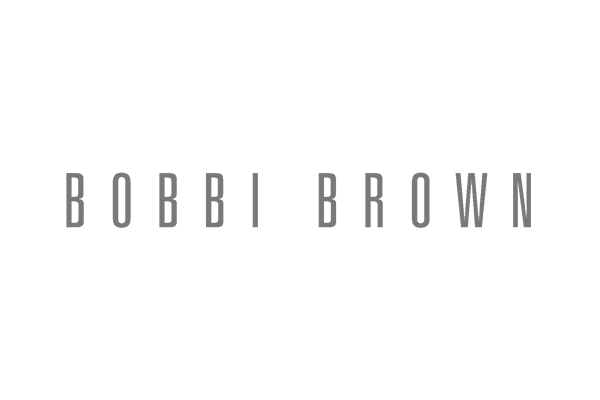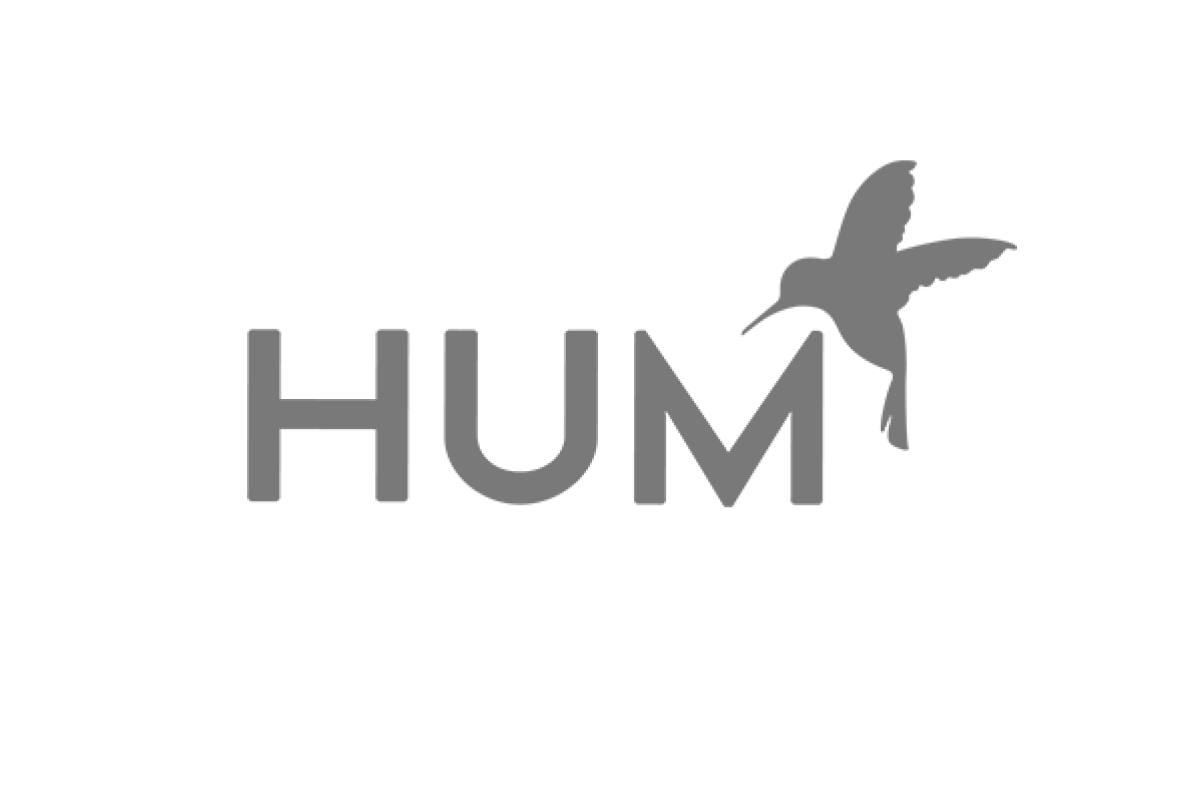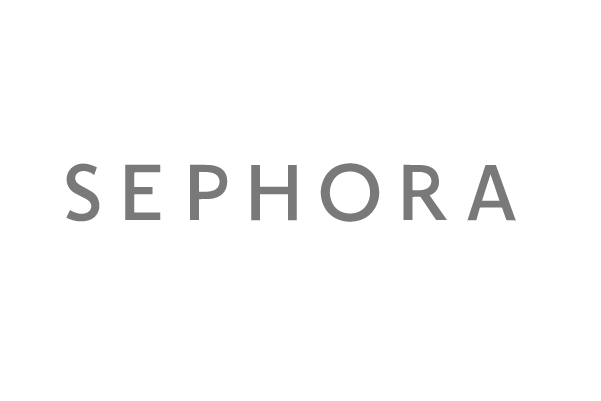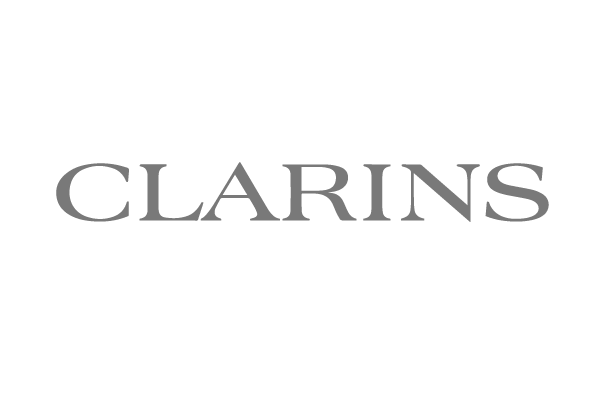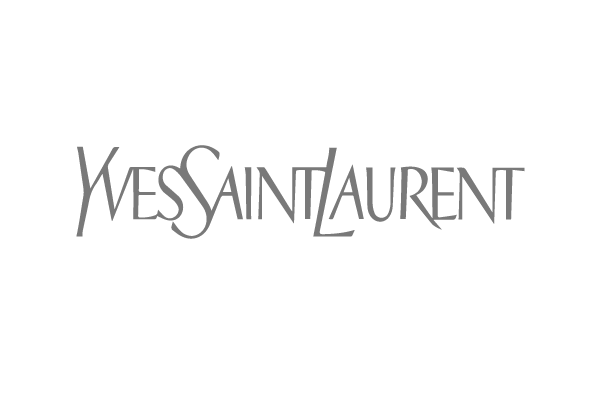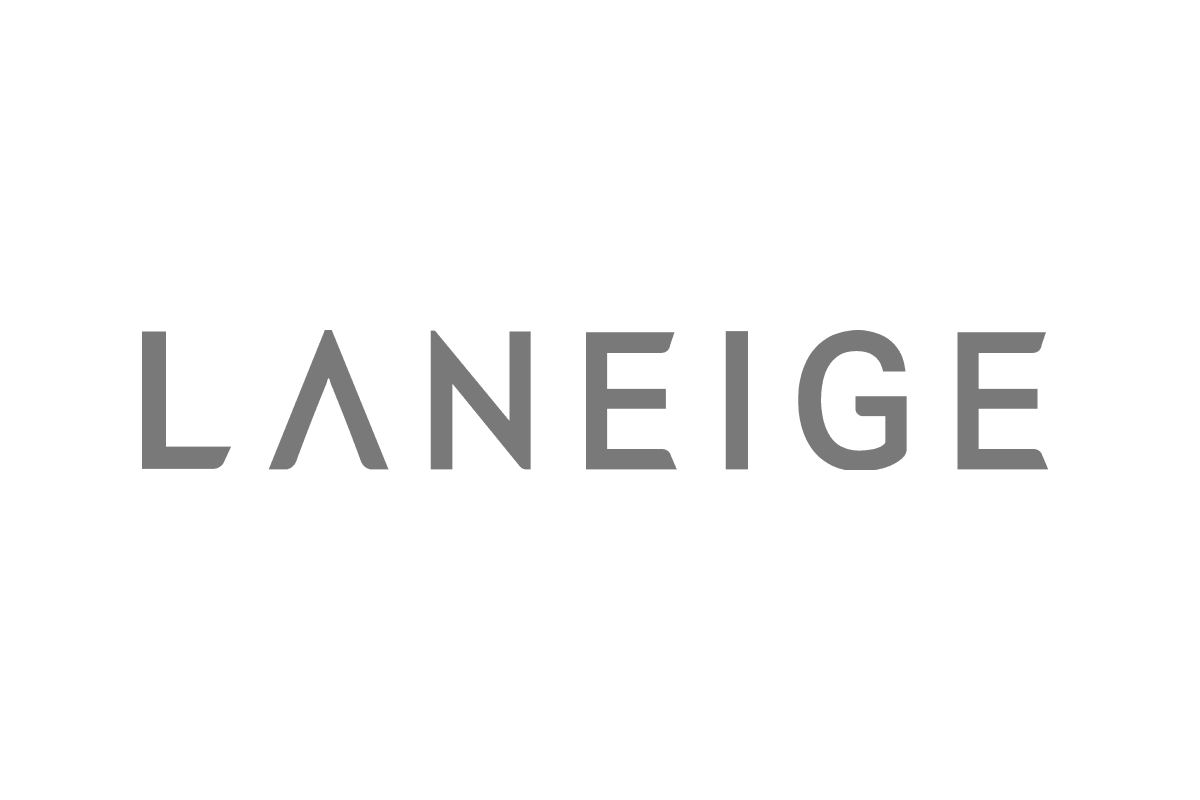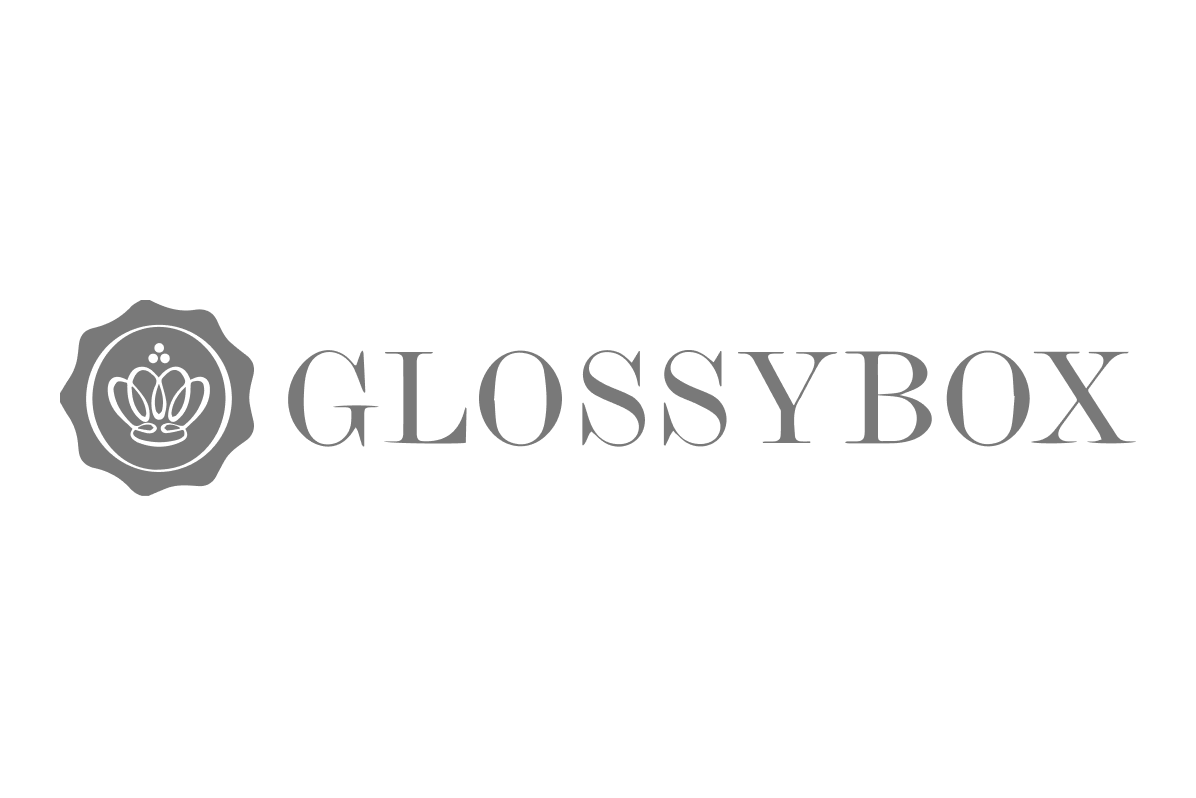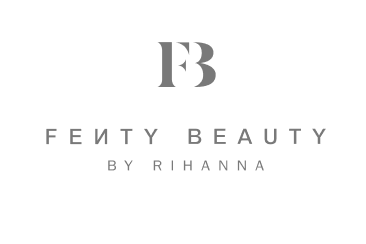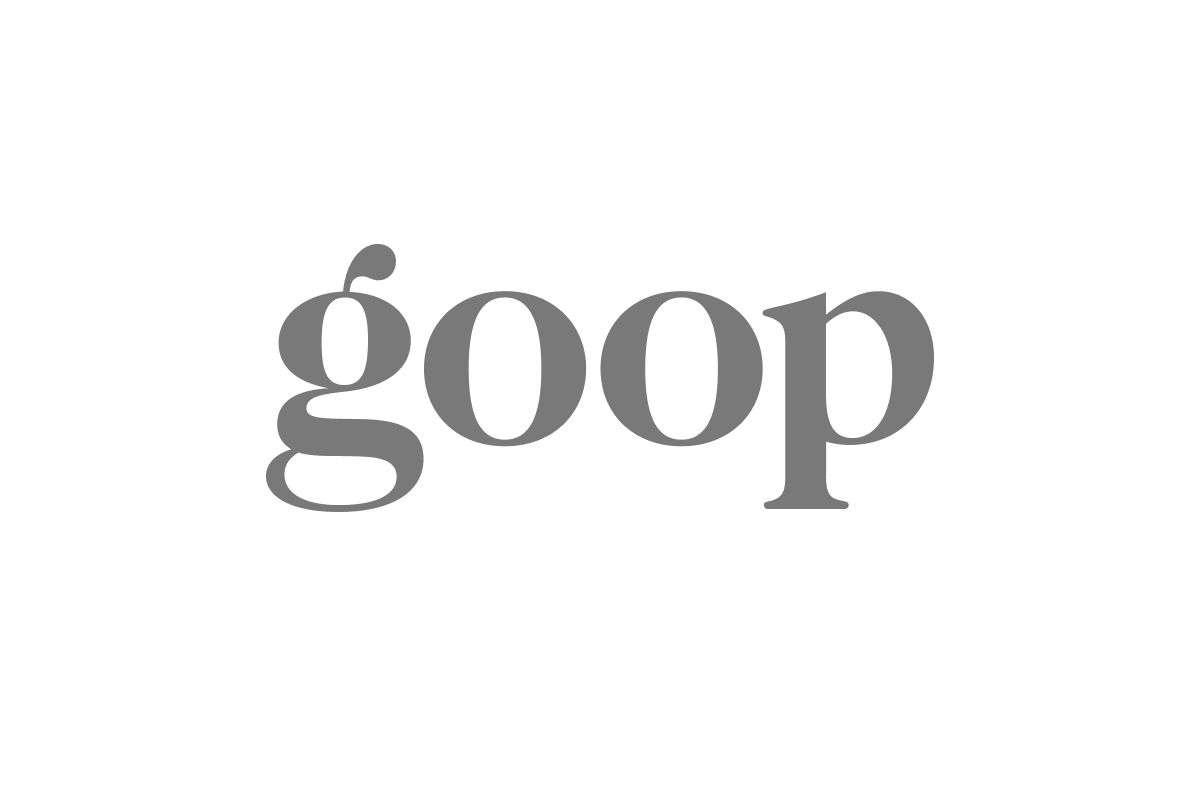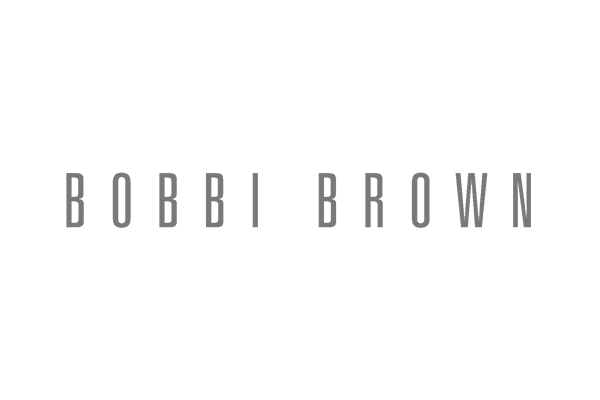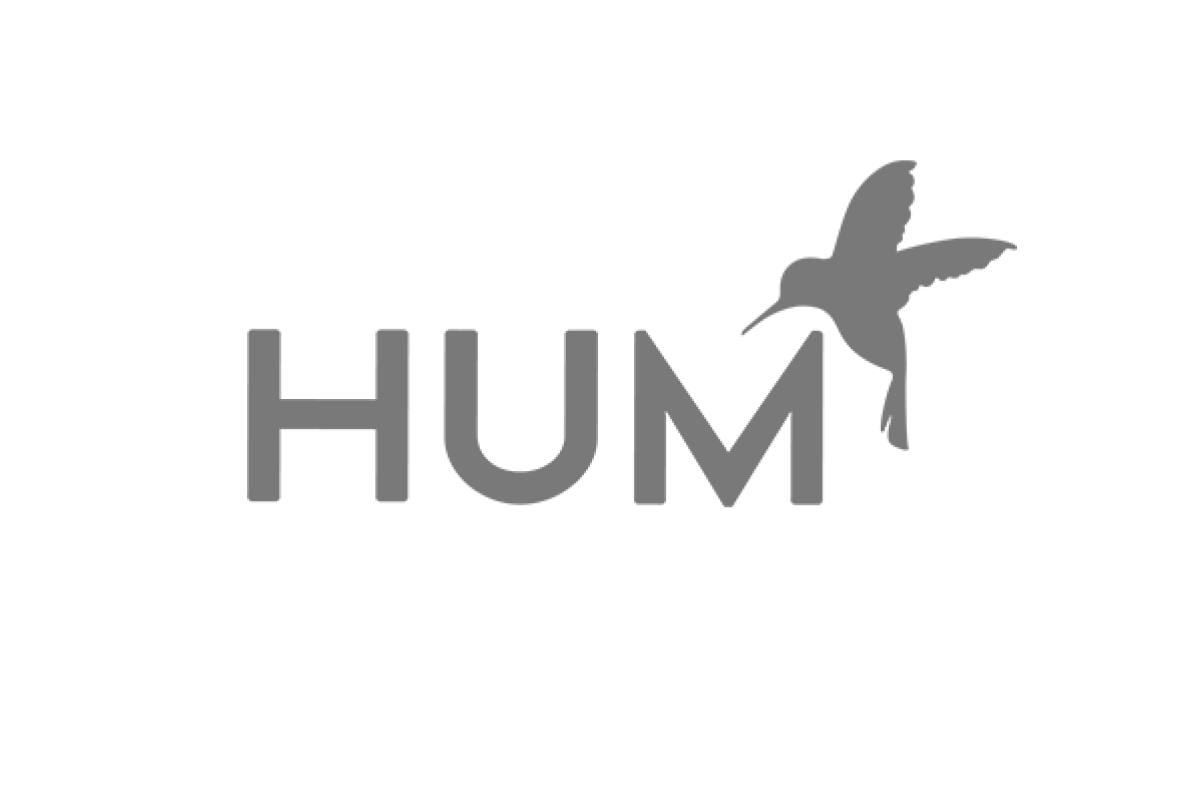 Join the Octoly community today and start receiving products to review
You can choose the products you want to try and we'll ship them to you immediately.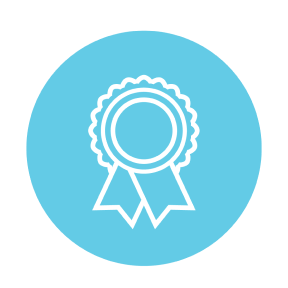 Get early access to new products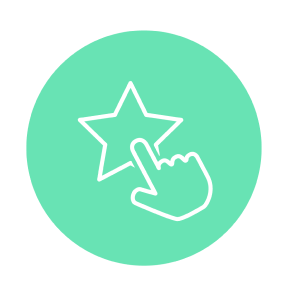 Receive products you want from the brands you love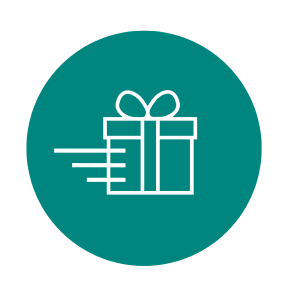 Order products on the go with the Octoly app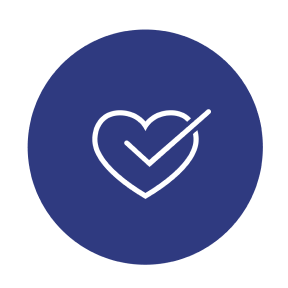 Share your honest opinion with other shoppers
Thousands of consumers are already reviewing products for free
Pick your favorite beauty, fashion, fitness and lifestyle products and receive them right to your doorstep.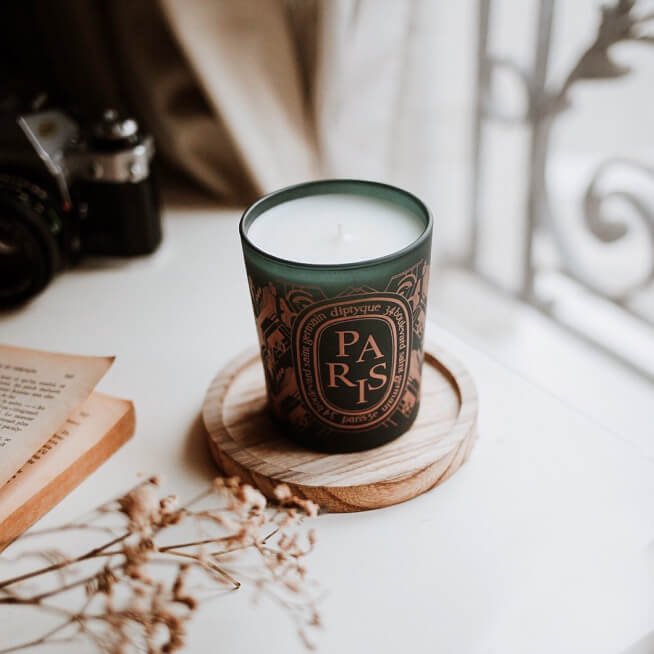 0+
Products available right now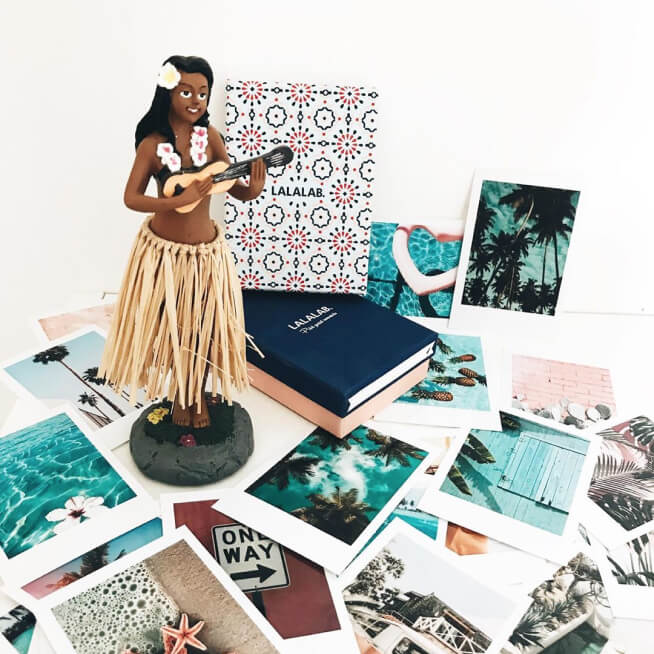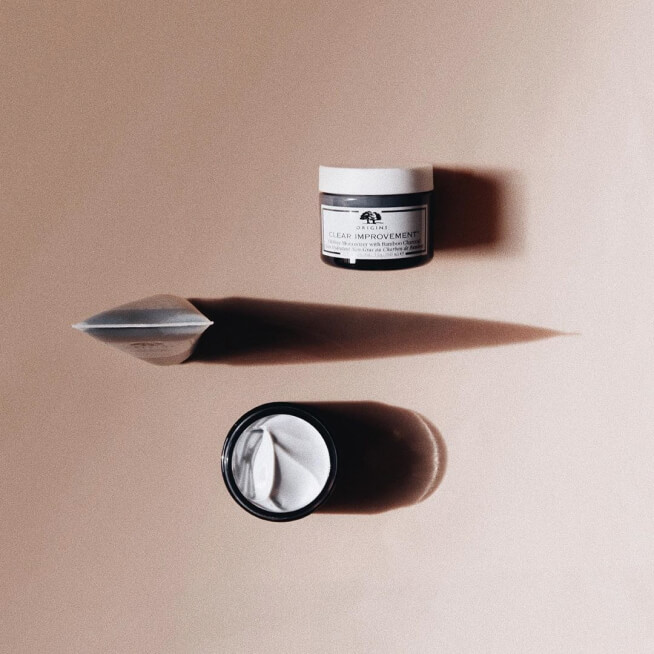 How to get free products to review
Go beyond sample boxes. Octoly is a full marketplace that lets you decide what products you want to try. Access free products including clothing, makeup, skincare, perfume, vitamins, and much more.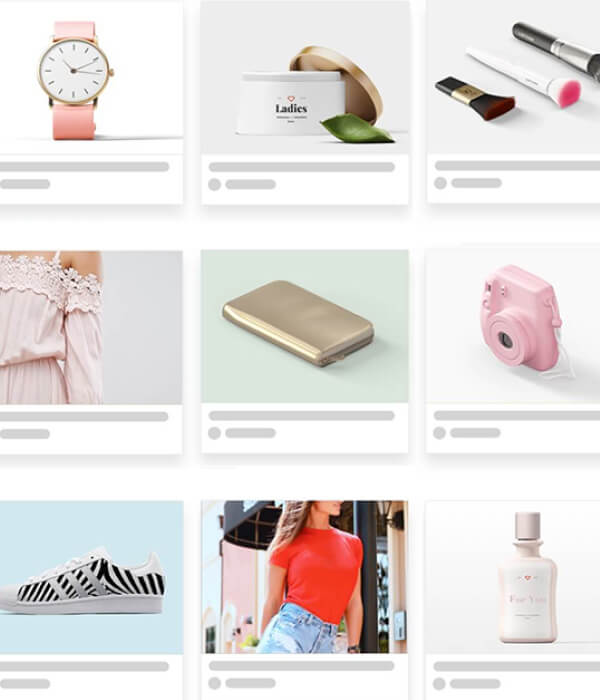 Order the products you'd like to test
Everyone on Octoly starts with credits that you can exchange for products. You order only the products you want to try.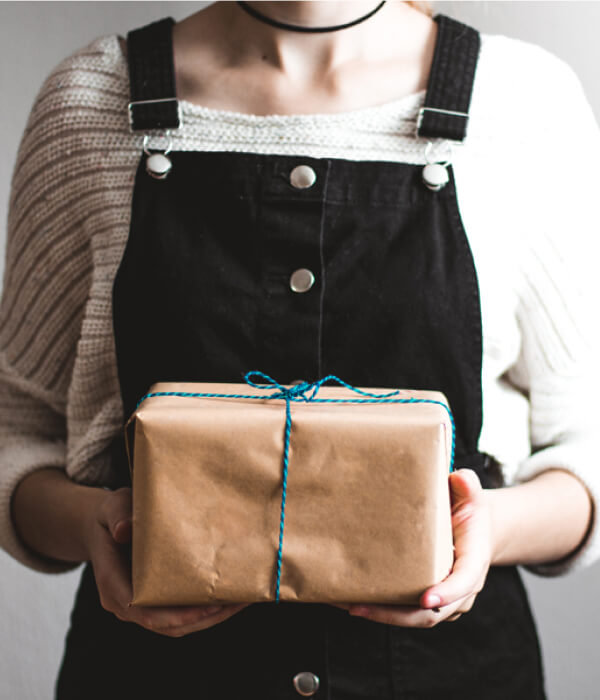 Get products delivered to your door
Once you order a product, we will ship it right to your doorstep. No more waiting for monthly boxes filled with things you don't want!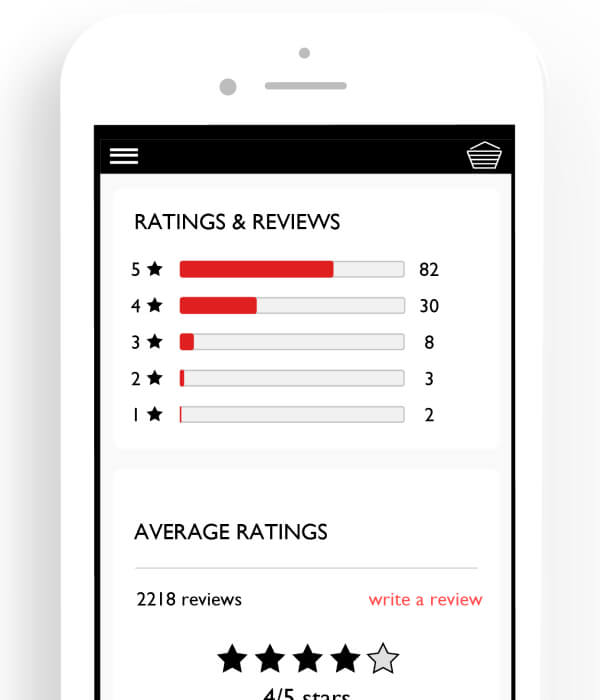 Share your honest opinion
You have 14 days to review the product after receiving it. Submit your review and get your credit back to order again - no surveys.